Introducing.. Sam Nicholas
November 13 2023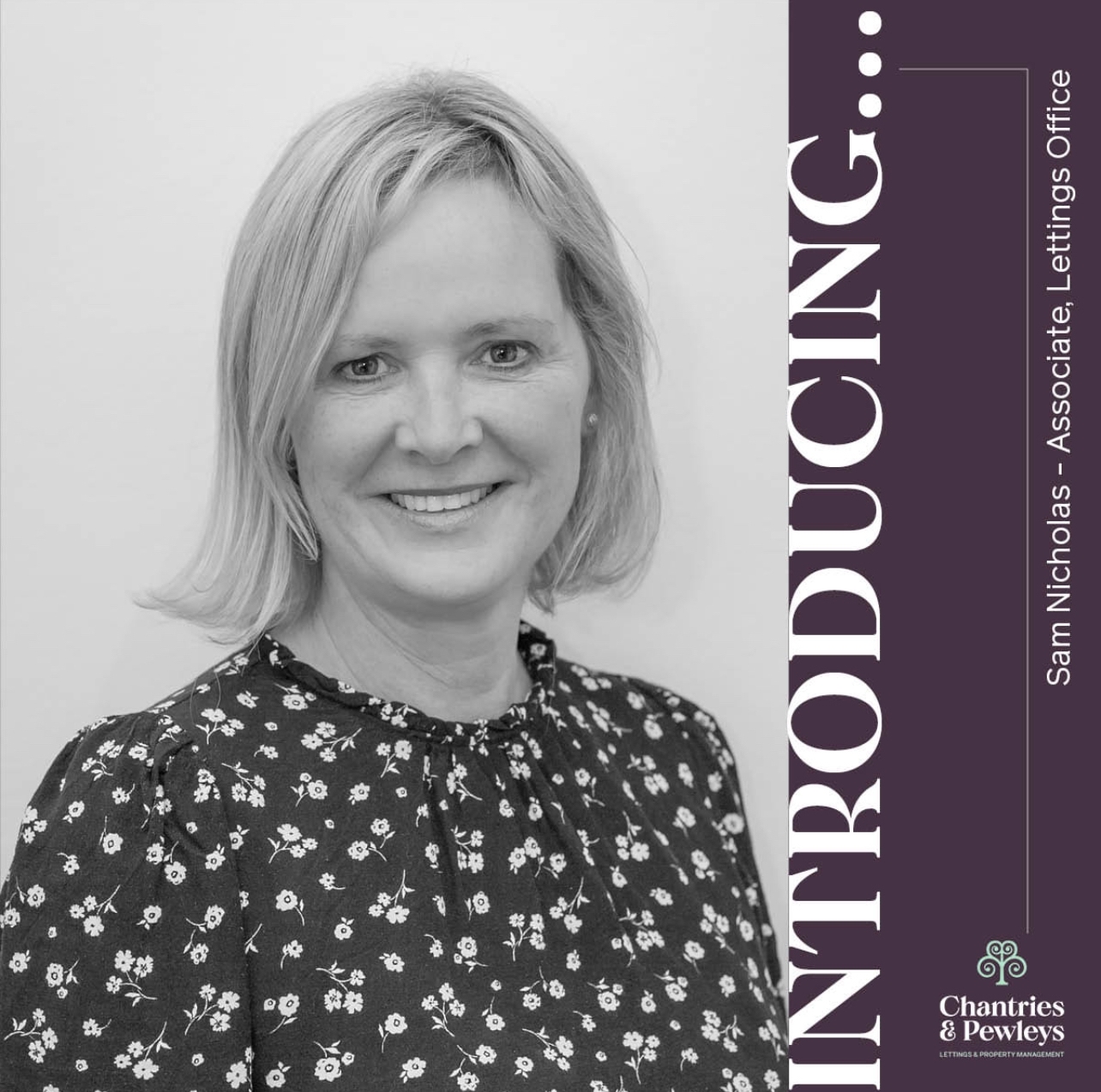 We would like to introduce you to Sam, who has recently joined our Lettings team as an Associate.
Sam has lived and worked int eh local area all her life, gaining experience in the property industry working for a Guildford-based corporate Lettings Agency before her daughter was born.
Sam then moved on to a healthcare based role before returning to Lettings in October 2020, in many ways feeling as though she had never left the world of Lettings.
In her spare time, Sam enjoys outdoor pursuits including paddle boarding or heading off for a mini break in a camper van! She is also a fan of skiing and taking a trip across the Solent for the Isle of Wight Festival.
Welcome to the team, Sam! We are delighted to be working with you!