In-House Property Management – What are the benefits?
November 13 2023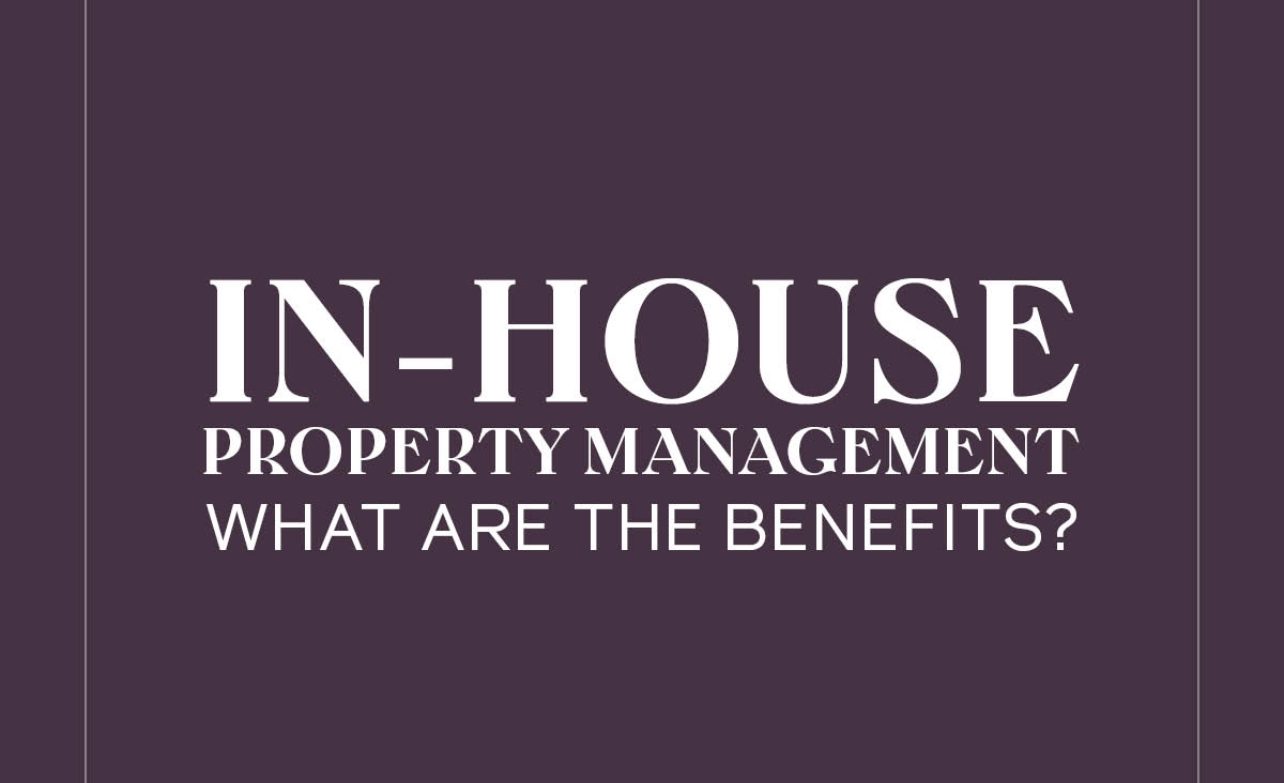 "Having worked for a large corporate Lettings Agency, i know how frustrating it can be for both Landlords and Tenants dealing with a remove Property Management hub. We all like dealing with somebody face to face rather than over the phone and with somebody who knows both their property and the local area with its varying market conditions.
Stephen Batterbury, Lettings Manager
With that in mind, the benefits of what we offer with our In-House Property Management Service include..
A dedicated Property Manager who also carries out the inventories, mid-term inspections and check-outs.
A move-in day meeting with the tenant so we can check all keys/alarm codes, etc. are working.
Not dealing with a remote, faceless "hub" who aren't personally aware of your property.
Speaking to us in person – Landlords and Tenants can call into the office so they can put a face to the name.
Our use of local, trusted contractors.
If you would like to talk to us about managing your rental property or have questions about the current lettings market, contact our Lettings team today on 01483 405222 (Option 2) or email lettings@chantriesandpewleys.com