Urban or Rural?
March 6 2023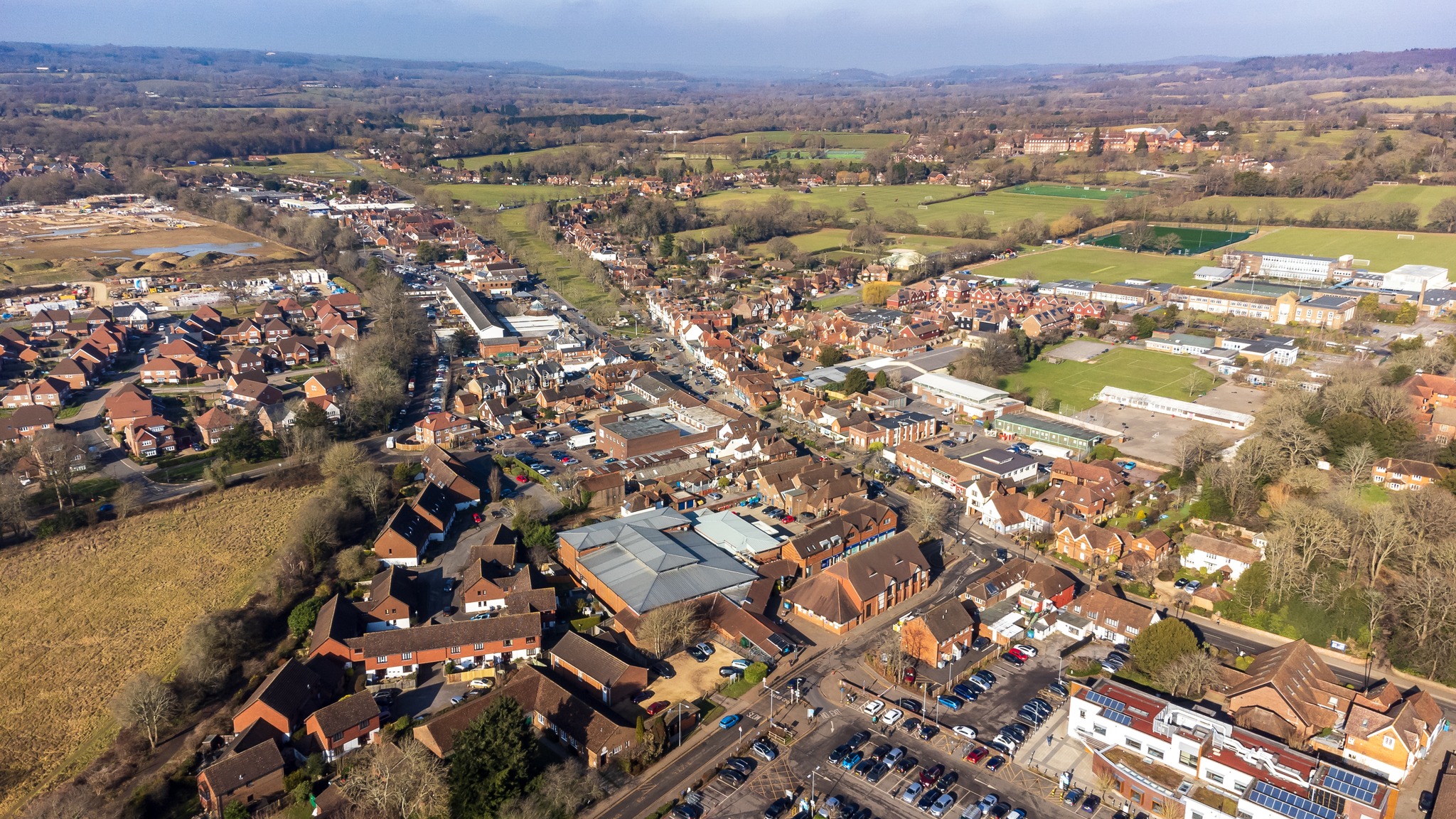 WHICH IS YOUR PREFERRED LOCATION?
As with most things in life, there are pros and cons to be weighed up when deciding what sort of location you want to live in. Whether it's within a town, or more towards the countryside, the right choice for you will depend on your personal preferences, needs and lifestyle.
As we cover both such areas, here are a few additional things to consider:
TOWN LIVING:
+ Greater job opportunities within a wider range of industries.
+ More cultural and recreational activities and amenities.
+ Better access to public transport.
+ Good broadband coverage and speeds and better than mobile phone signal.
– Higher cost of living.
– More traffic and noise and pollution.
– May feel crowded and impersonal.
COUNTRY LIFE:
+ Lower cost of living.
+ Quieter, more peaceful environment.
+ Strong sense of community.
+ Closer proximity to nature and outdoor recreation.
– Fewer job opportunities and industries.
– Limited cultural and recreation activities and amenities.
– Reduced public transportation options.
– Weaker broadband and mobile phone coverage.
Wherever you decide to put down roots, it's a good idea to do your research and consider factors that are important to you. For example, the job market, schools, cost of living and availability of amenities in the areas you are considering.
With all our members of staff living locally, both within the town and countryside environments, we are well placed to answer any questions you may have about living in either location and would be delighted to help.