Should you let your home in the winter?
March 6 2023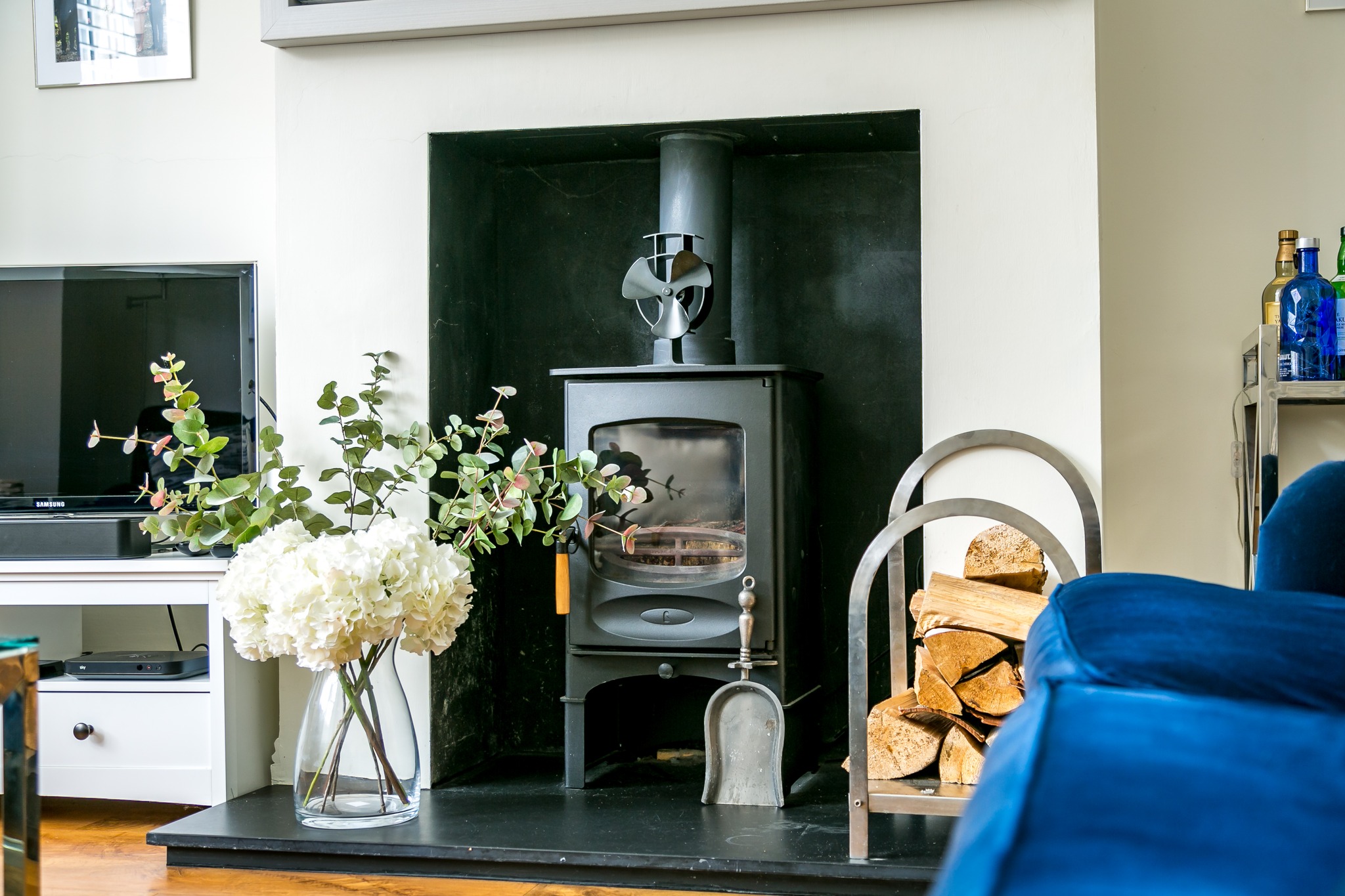 We have some pros and cons for you.
It may come as a little surprise to know that the decision whether or not to let your property in the winter doesn't differ a great deal from the reasons to either sell, or not to sell your property. However, in the interest of covering all bases and answering your questions, coupled with the fact that we know a thing or two about lettings, here are a few things to consider:
+ There may be less competition from other landlords, as the rental market tends to be slower in the winter months.
+ Tenants who are looking for a home in the winter may be more serious and motivated to make a move.
+ Due to there being fewer rental properties on the market, winter can be a good time to let a home if you need to fill a vacancy quickly or have a specific timeline in mind.
+ With winter being the culprit of a number of problems in a property, making sure yours is lived in will help stop some of those issues occurring:
– The colder weather may make it more difficult for tenants to visualise themselves living in the home.
– The shorter days and potentially inclement weather can make it more challenging for tenants to view the property.
– Although the festive season is well and truly behind us, it can be a busy time for potential tenants, which could make it harder to schedule viewings or negotiate a tenancy agreement.
Ultimately, the decision to let a property is a personal one and will depend on your individual circumstances and goals. It's a good idea to consider additional factors such as the current rental market, the condition of your property, and your timeframe to help you decide.