Property Market Update
March 6 2023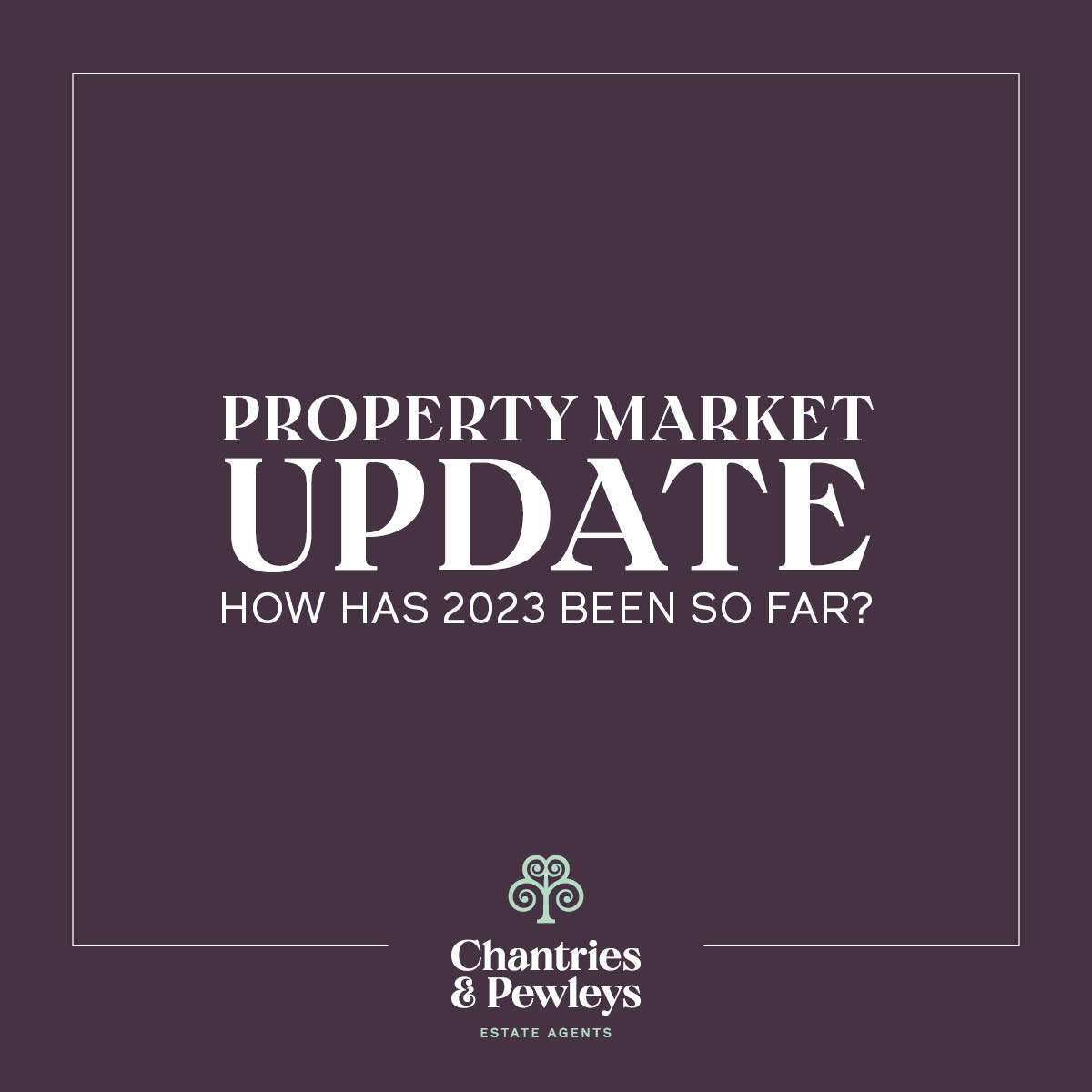 HOW HAS 2023 BEEN SO FAR?
While demand from home-buyers is down compared to last year's busiest ever start to a year, it is still up by 4% compared to the same period in the last 'normal' pre-pandemic market of 2019.
And although more people have started marketing their homes for sale so far this year, the number of available homes for sale is still well below the levels we're used to seeing in a more normal housing market. However, if you've been putting off your plans to move, news that the seasonal monthly increase in new seller asking prices may be an encouraging sign for you.
If you're getting ready to sell your property, it's still important to price competitively, and to be guided by your estate agent.
The early-bird sellers who are already on the market and have priced their property correctly are likely to reap the benefits of the bounce in the buyer activity.
Whilst sellers who have marketed their property at a price that's deemed to high, may get caught out a property stock builds over the next few weeks and months as we head into spring, and they experience more competition from other, better-priced sellers in their area.
Listening to an experienced agent's advice about pricing right the first time can avoid a stale sale and the need for price reductions later.
With over 300 years' experience between us, we are uniquely placed to advise you on every aspect of the property market, particular in these changing times.