EPC criteria is set to change from 2025
May 3 2022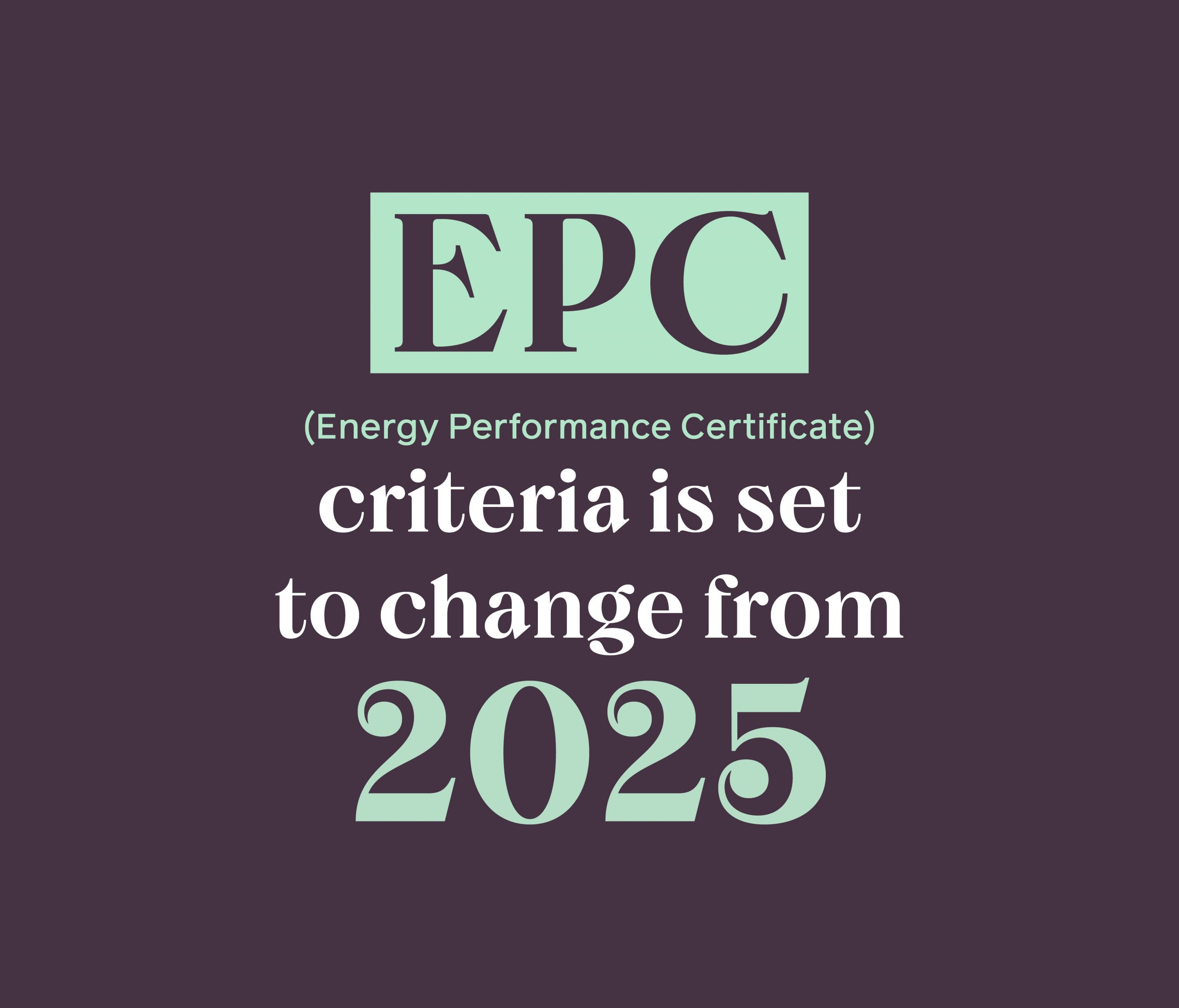 (Energy Performance Certificate)
Are you a Landlord? This is worth a read…
In 2025, the EPC legislation set by the government is potentially due to change, meaning private landlords will need to take on greater responsibility for the energy efficiency of their properties. Subject to further terms.
If the proposal is successful, EPC ratings for new buy-to-let rental agreements will need to have an EPC rating of 'C' or higher, which is a 2-step increase from the current minimum 'E' rating, with existing tenancies having until 2028 to increase their rating.
Naturally, there will be cost implications for Landlords, and while 2025 may seem like a long way off, it's worth starting to make those changes now to help spread the cost over the next 2.5 years.
Improvements come at a variety of costs, at the top end these include installing heat pumps, down to changing all halogen bulbs to LEDs, adding draft proofing to windows and doors and installing smart meters, which often come free of charge from energy companies.
Keep your eyes peeled for our upcoming post highlighting more ways you can improve your energy efficiency in your property.
Please note this is subject to further information and clarification.