Roots for the Future
December 16 2021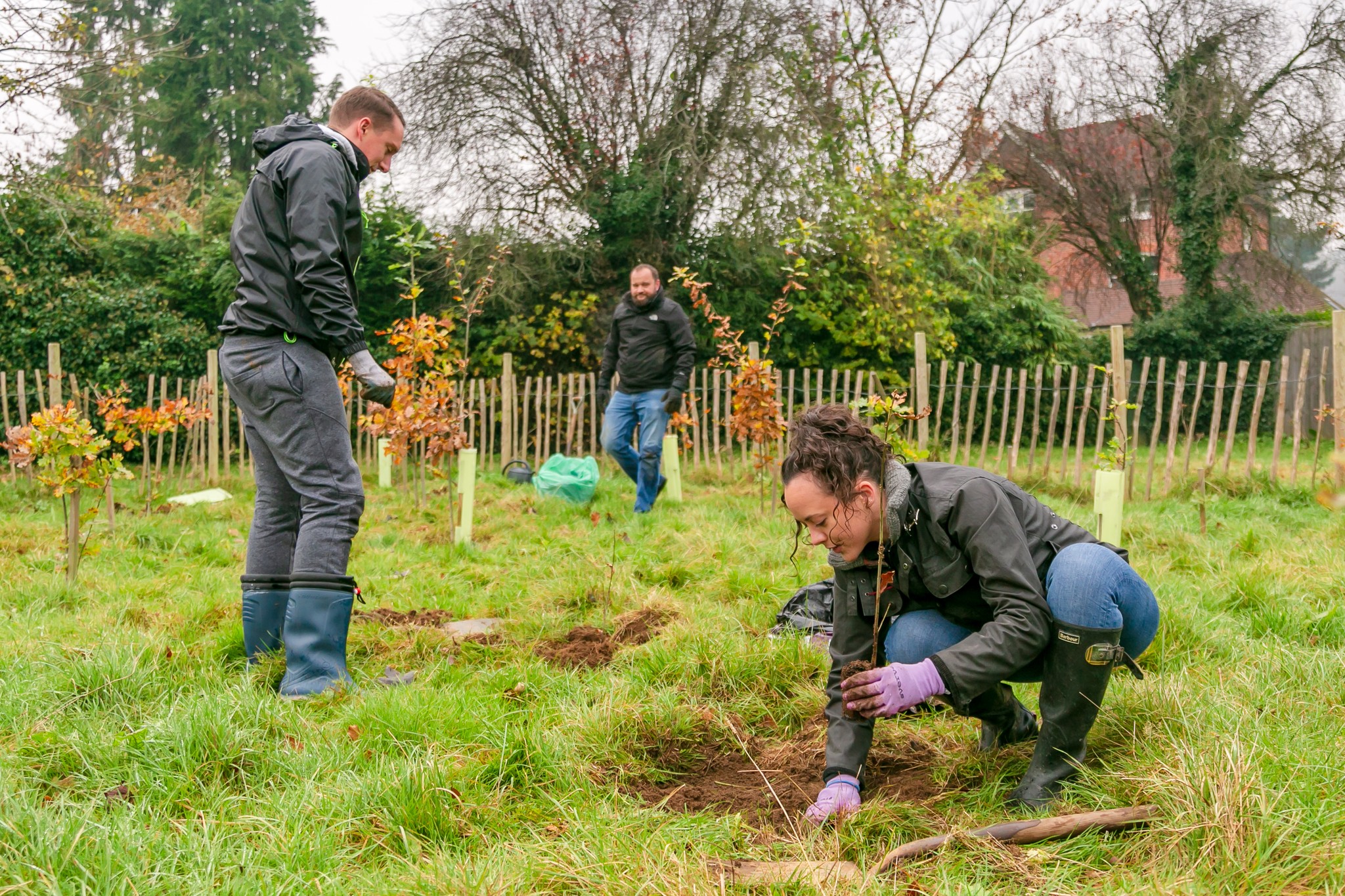 On Wednesday 24th November, a few members of our team spent a happy couple of hours with the lovely Francesca from @rootsforthefuture getting their hands dirty planting new oak saplings and protecting some of those that had been planted back in 2017 at Canon Bowering's Recreation Ground in Farncombe.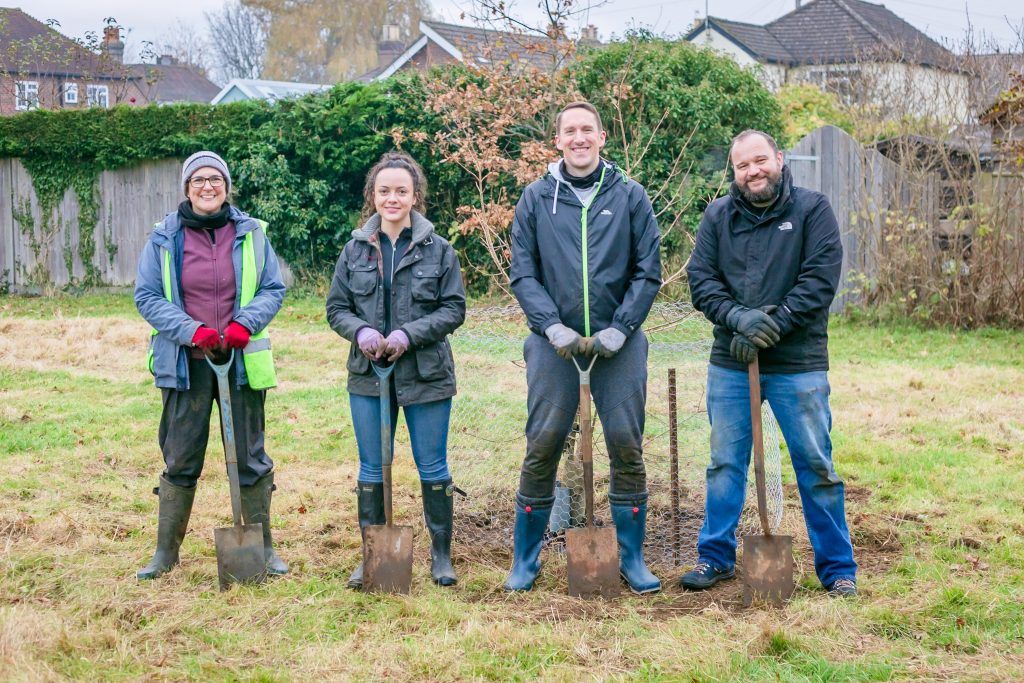 It's important to us to do our little bit towards helping the environment in our local area, with a view to offsetting some of the impact we have on it.
We may have sustained a few blisters (we clearly have office-dwellers hands!) but we're very much looking forward to our next volunteering afternoon with Francesca, although next time we're definitely taking cake!