Protect your property this winter…
December 16 2021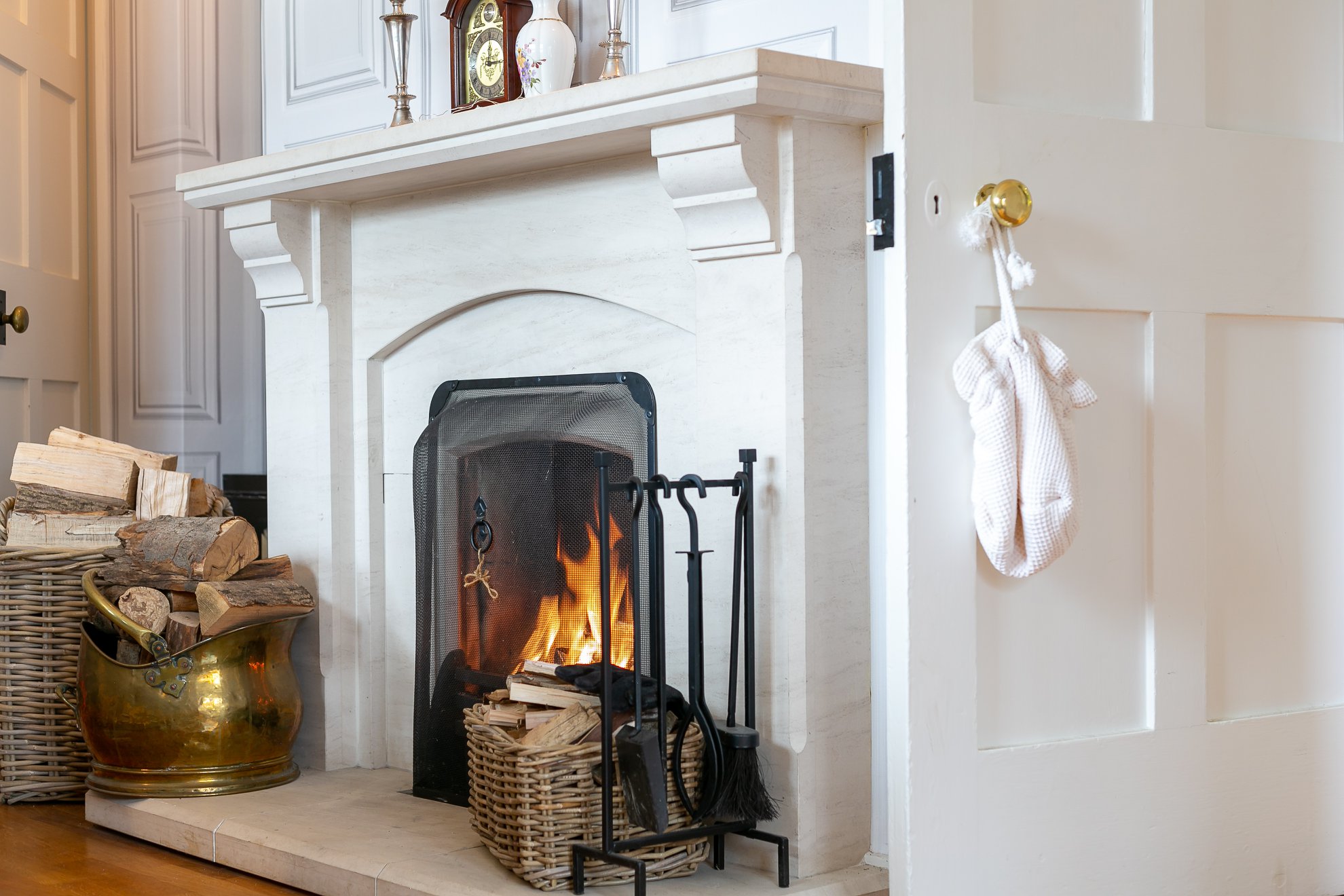 Do you rent out a property? Have you got plans in place to protect it over the winter?
Here are a couple of tips for you, whether you're a homeowner, or your property is tenanted, we hope you find this useful and we'll be back soon with more.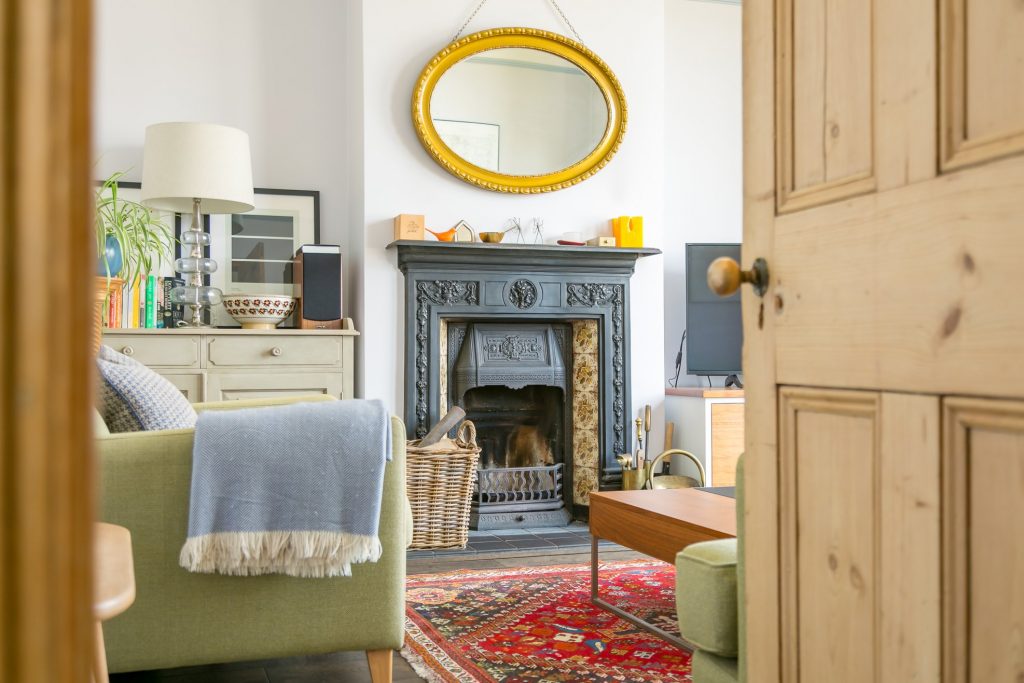 During the winter months it's really important to make sure that your heating is on low in an empty property. This will help prevent burst pipes and damp and make the property more inviting if your Agent is carrying out viewings.
With occupied properties it is really important that the heating system is working well. We ensure all our tenants are provided with bleed keys, and we explain how to remove any air. We also advise them to leave the heating on timers, at around 15 degrees if they are going away – nobody wants to come back from holiday to a burst pipe!