The Great Fair of Shalford
September 28 2021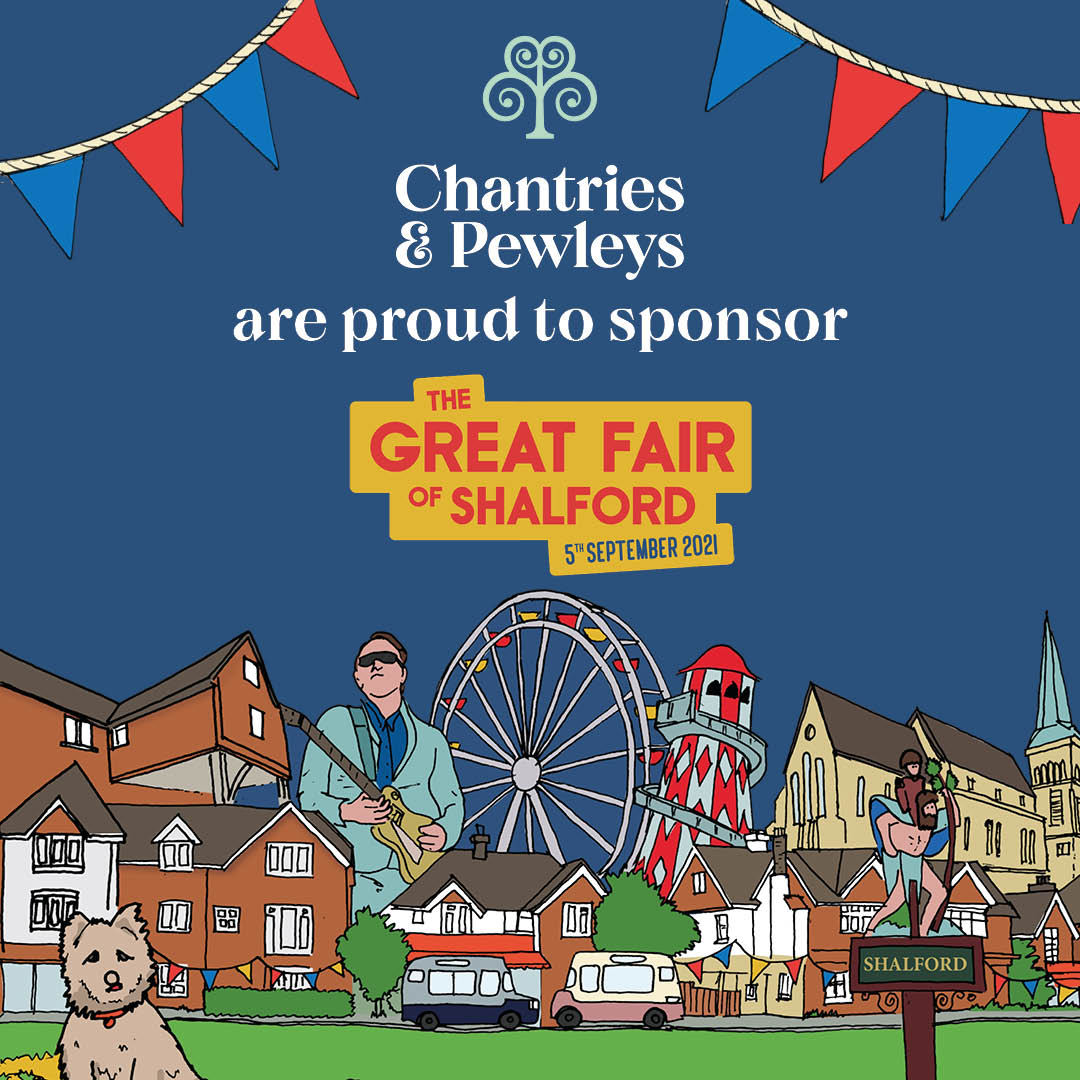 On Sunday 5th September people came in their thousands (literally) to celebrate life returning to a new 'normal' at The Great Fair of Shalford.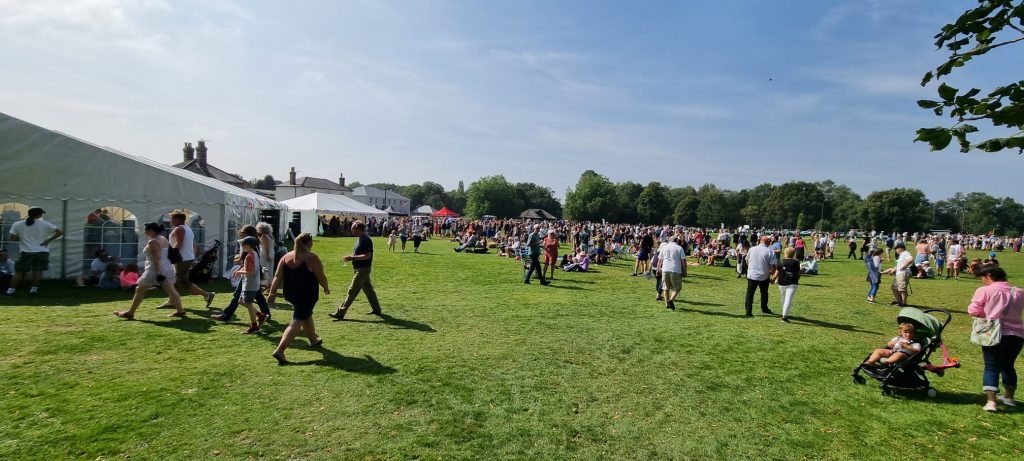 The sun shone and people certainly came out to support the event. This was an event that had taken many months of planning by a small group of local people and supported by many local organisations and commercial businesses, all adding to the success on the day. Nobody would have envisaged how things turned out on the day and the success was very much down to thorough and careful planning as well as great ideas and huge creativity. It has a great footprint for the event going forward in years to come and ways to improve have been identified. It was a great occasion to bring everyone together at the end of a very long 18 months of COVID restrictions. Thank you very much for to the team led by Mr Snooty Fox himself, Frankie Ago and the committed team of locals including Lesley Davies and Kim Chappell for making The Great Fair happen and for everyone who joined in the fun.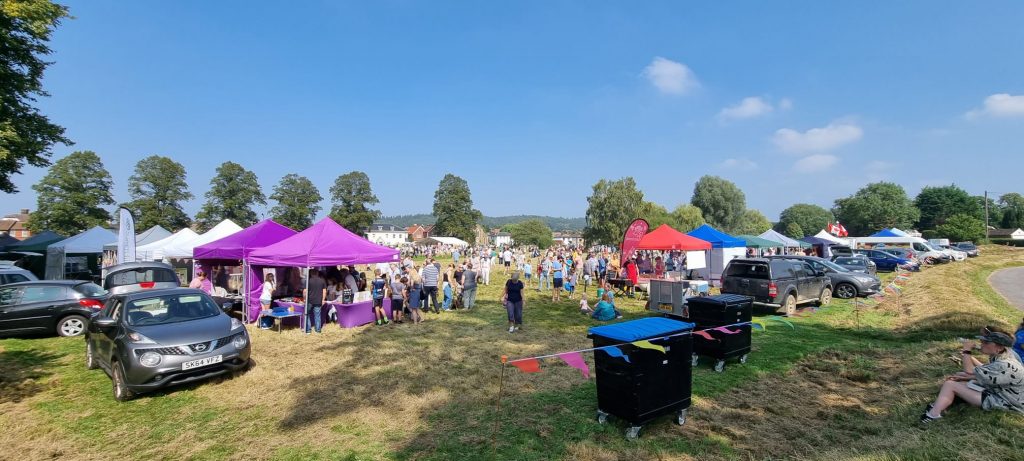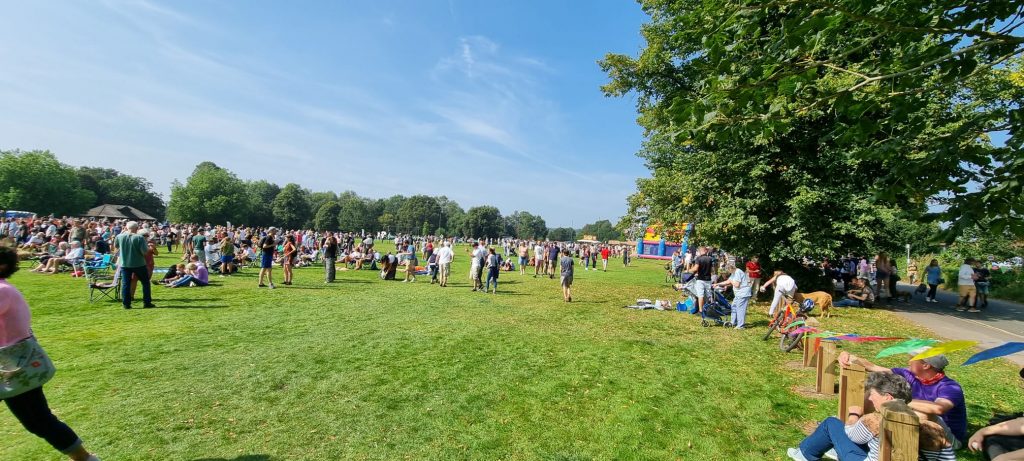 Shalford Magazine
Chantries and Pewleys were proud to sponsor The Great Fair of Shalford and a special thanks to one of our directors, Richard in our Shalford office who played a part in planning the event. It was fantastic to see so many people enjoying themselves and great to see all of the local businesses come together to celebrate. With a fun fair, music tent, theatre stage and a huge range of food and drink stalls, there was something for all the family to enjoy!