Summer stats!
July 19 2021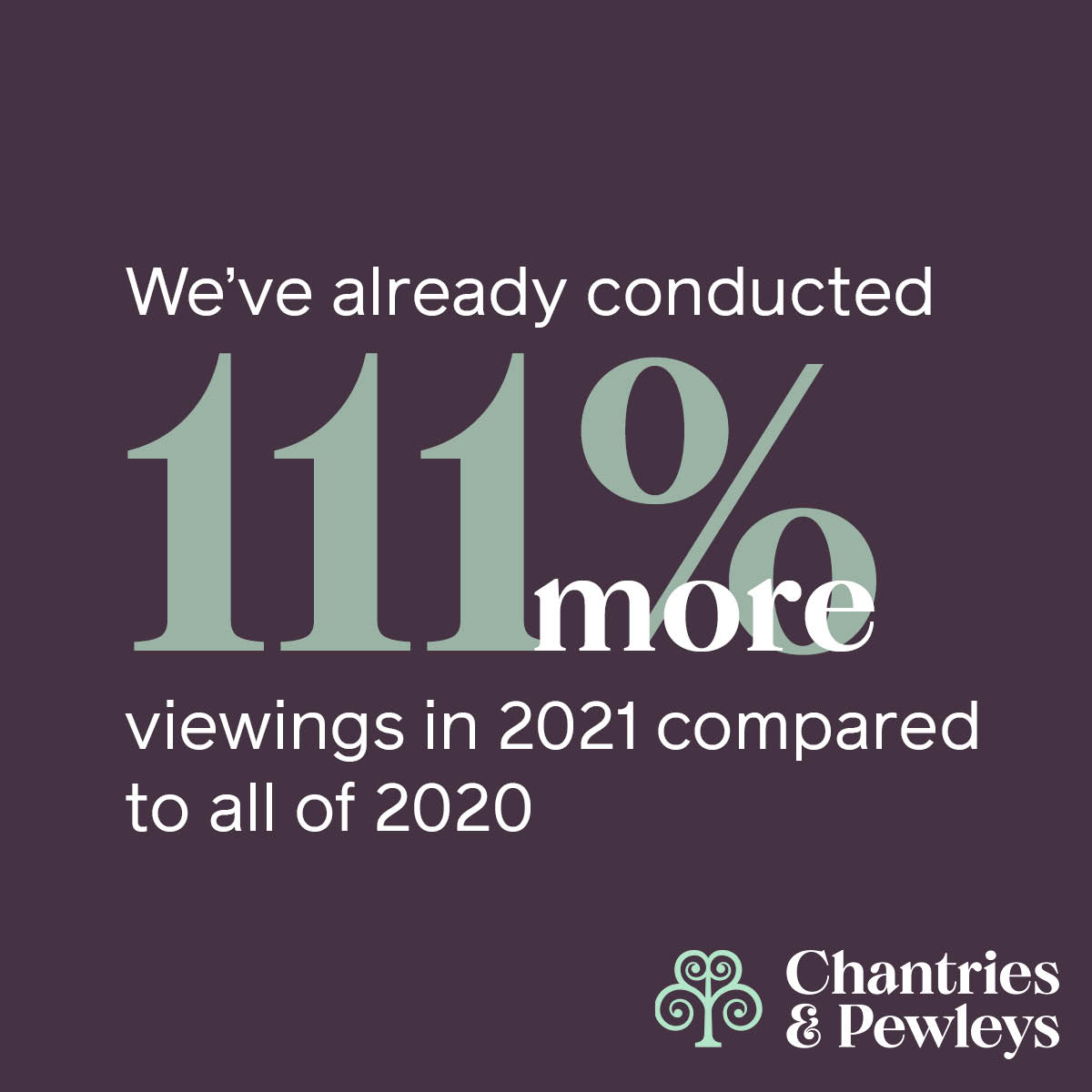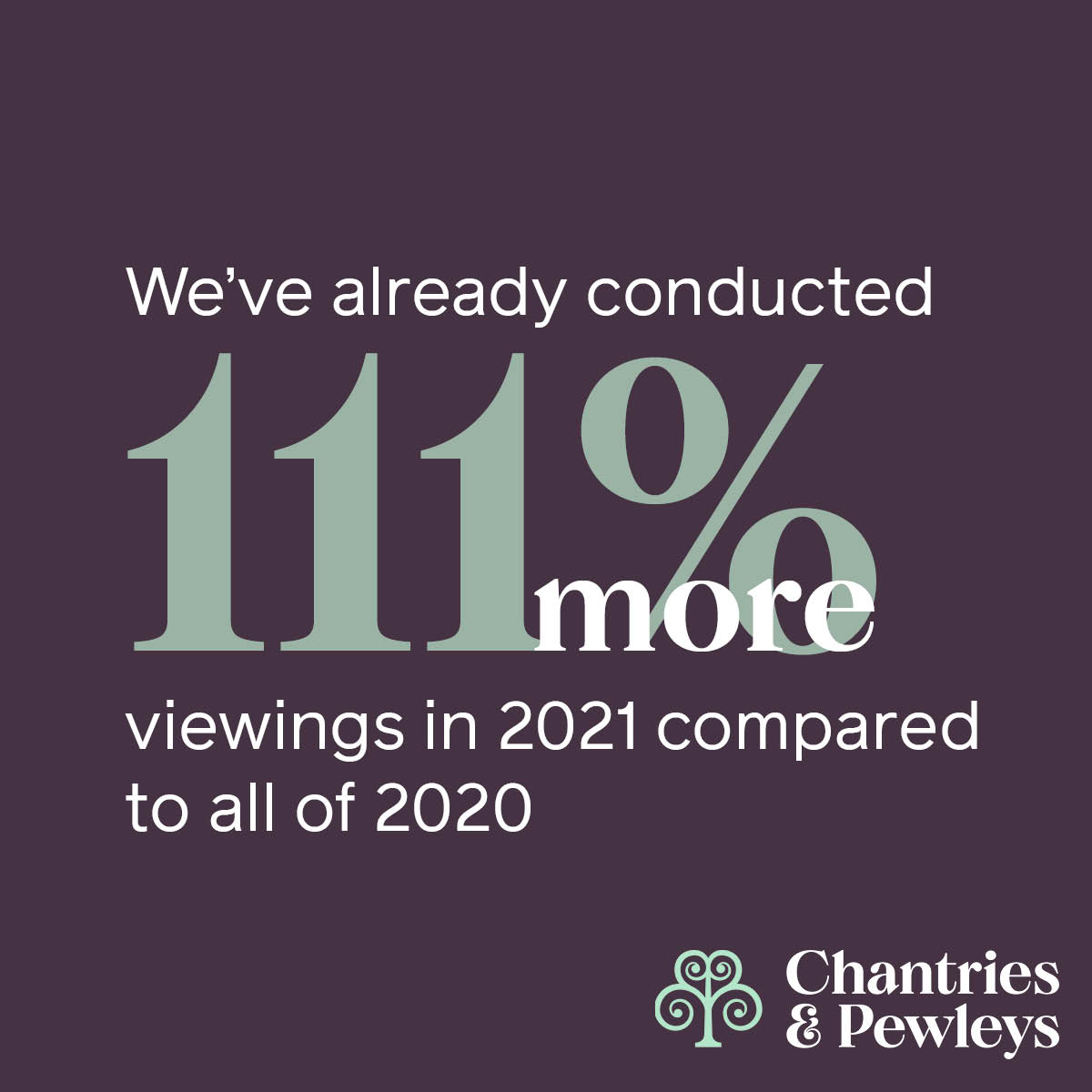 Talk to anyone in the property industry and they will tell you that after the lifting of the first lockdown, activity levels went sky high.
A combination of those people who were already preparing to move in the first few months of 2020, combined with those who decided they had a reason to move as a result of the lockdown resulted in one of the busiest markets we've ever known.

You may be forgiven for thinking that the situation has cooled off somewhat since then, but our viewing numbers tell a different story.

So far this year, we have conducted 111% more viewings than we did in all of 2020 demonstrating that people are wanting to move now, more than ever!